We are excited to tell you that there have been some updates to our website and app.
Access and control your account from our website
You can now access your ForestVPN account from our website. Simply go to our new Dashboard section and sign in. From our website, you can now:
Pay directly from your card.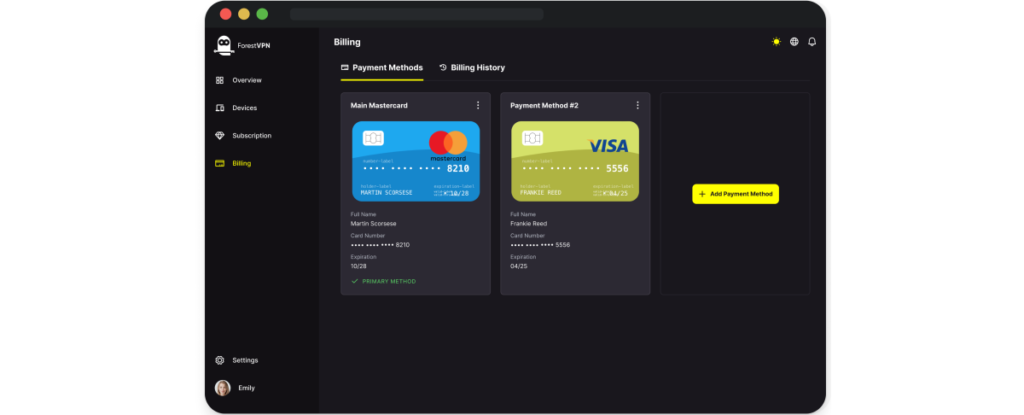 You can now add any of your cards and pay for our services from our website. This way, you can make payments more convenient, and they go directly to us.
If you switch to paying from our website, please make sure to stop payments from In-app /Play Store/Apple Store to ensure that you do not pay twice.
Control your devices.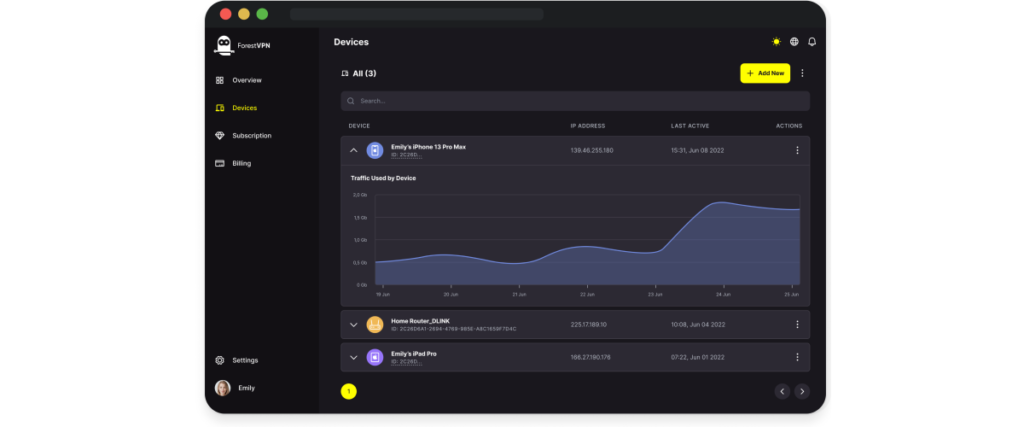 For example, you can now check data usage of each connected device or see when they were last active.
Add new authentication methods.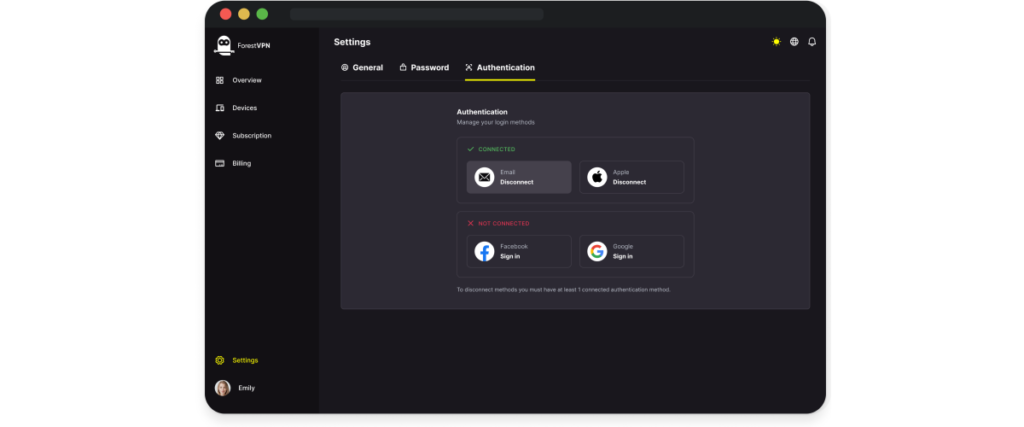 Enter using Gmail, Facebook, or e-mail, without having to keep a new password in mind. Whatever is comfortable for you.
New updates in our app
We recommend updating our app to experience: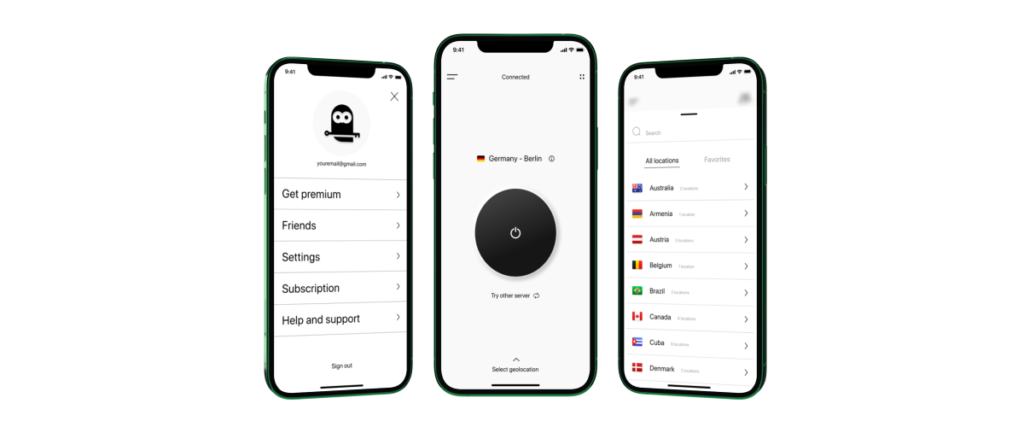 Increased app performance stability, resulting in a never ending strong connection
A partial change in design, making processes visually pleasing
An update to payment processes resulting in a more efficient and convenient online payment
We improve with each release, and there will be many more to come, so we will be gladly keeping you posted.
Cheers!