Have you ever thought about how valuable a VPN could be during global sales?
Nowadays, sales – both online and offline – are a big deal. All around the world, people use sales as an opportunity to get more products for a lower cost. Global and seasonal sales are often large-scale events. A famous example of such events that I am sure everyone is aware of is the favorite Black Friday.
After being asked if they will participate in Black Friday this year, roughly 80% of people answered "yes". And that's no surprise. Black Friday has many benefits for customers and companies. Companies receive extra traffic, sales, brand recognition and new clients, while customers get lower prices (and better deals). Imagine you've been wanting to buy something for a while now, but the item seemed overpriced to you. Now that it's on sale, you're ready to give it a shot. Many people use Black Friday to buy presents for Christmas, as Black Friday is only approximately one month prior to the popular holiday.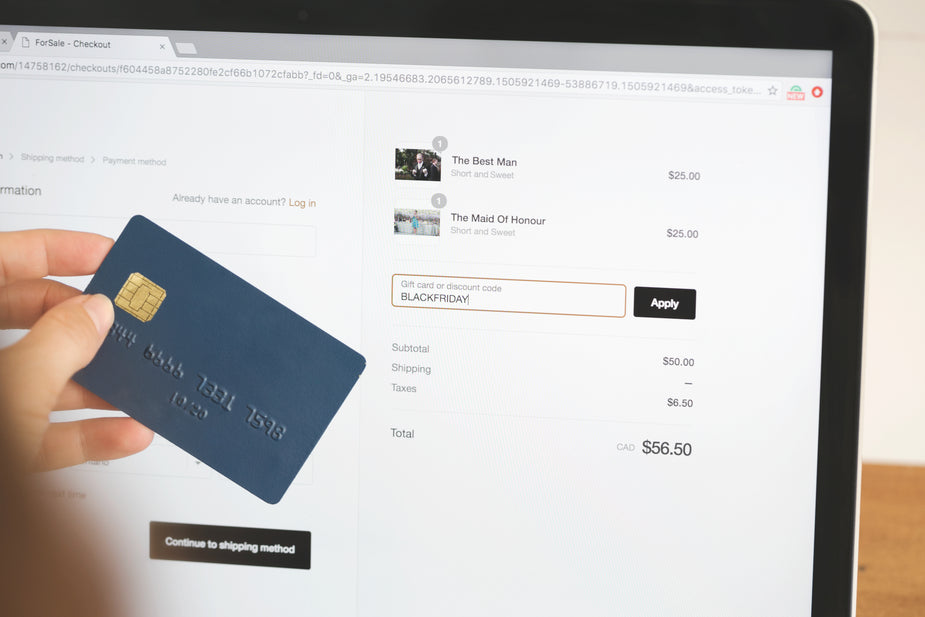 So, how exactly can VPN help?
Now try and visualize the pressure and the traffic online during this period. People from all over the world intensively buying all they can – all in a short period. You might not have thought about this, but a good secure VPN could save your day. First of all, hackers are clearly active during the holidays. It's an excellent time for them to create fake apps, steal online, trick people. These hackers are fully aware of how much they can profit from eager shoppers. Furthermore, customers are often willing to take risks for discounts. If you install a VPN, you don't have to worry about shady and unreliable websites and apps. If there is a problem, you will be saved right away, with zero risks.
That's not the only advantage a VPN has. Have you heard that by changing your location, Netflix gives you a different variety of series and movies to watch? Well, same here. Changing your location or region could significantly change prices and discounts. Some discounts that could be unavailable for you in one place could be available in another.
Okay, but how do I do that?
It might not seem very easy, but it's simple.
First, download the ForestVPN App from App Store or Play Store, it will look like this: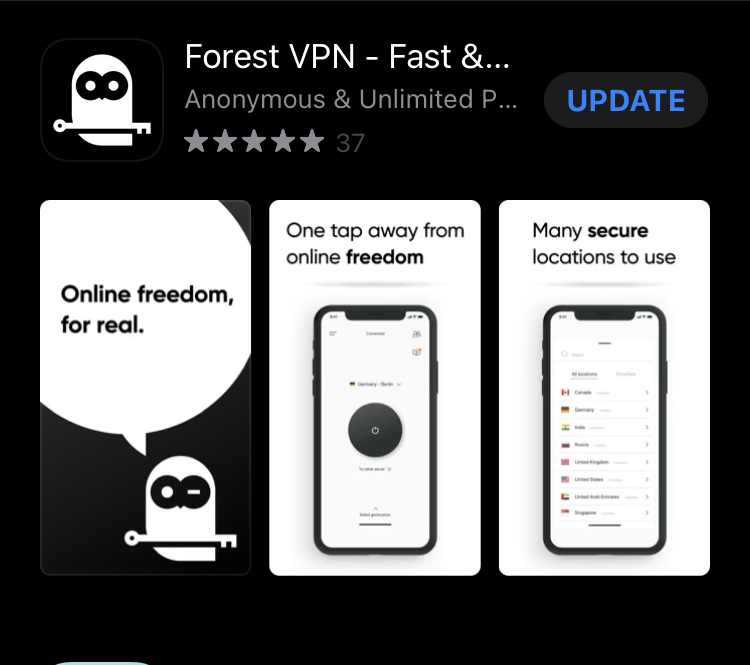 Then sign up, and you will see that the app provides different location options. If you subscribe to Premium, you will get a more comprehensive selection of countries.
Once you've picked the country of your choice, check your online stores and look for better deals. Let's say you need to buy some games from Steam. If you switch your location, the prices and variety will change. In the pictures below, we used our VPN to change the location and, as you can see, numbers really changed.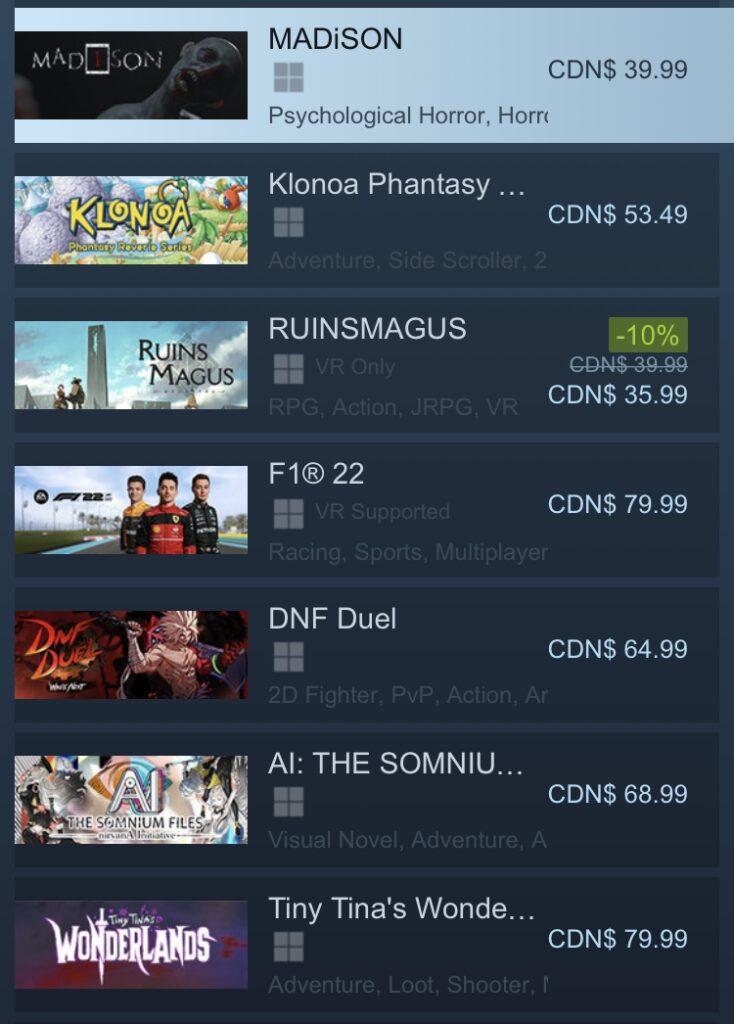 If you are not persuaded yet, we will gladly show you another example. Flight tickets can be extremely expensive, and as you can see below – using different VPN locations can be very cost-effective and rewarding.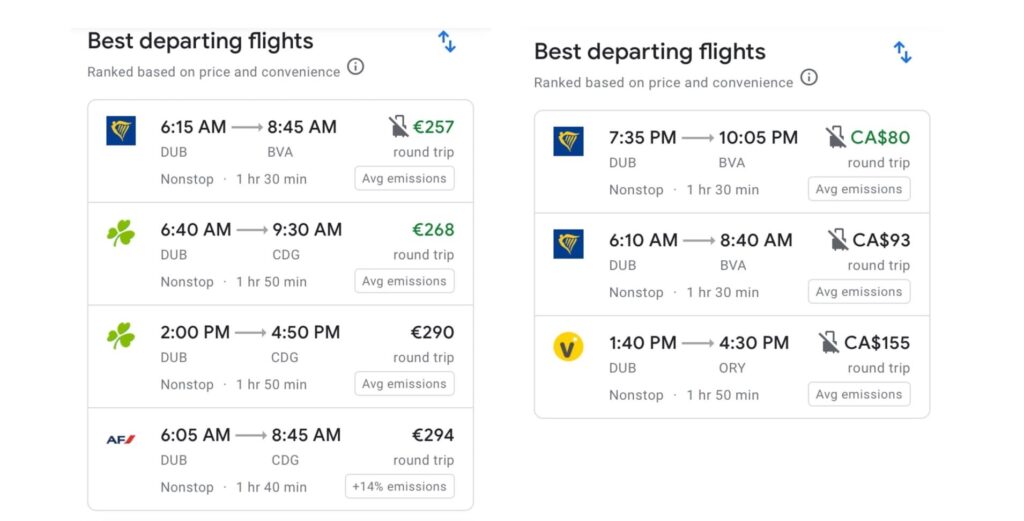 Suppose this was not enough to persuade you; one more benefit of a VPN by your side – privacy. Some people get paranoid or don't like anyone to know what they're up to. Set up a VPN, and there you go – no one will have access to your purchases
And the icing on the cake: ForestVPN a free VPN app