It is widely known that many states in America will soon ban abortions. Unfortunately, this decision has left many women feeling uncomfortable and worried about their lives.
Let's talk about consequences
First off, as a result of this change, many people have deleted their period trackers. Users do not feel safe exposing programs to such information since, in this day and age, anything may be used against you, and it simply isn't worth the risk.
Second, more people have begun to feel the need to conceal any information they access online, including searches, texts, and other data that could reveal their private information and lead to the authorities accusing and prosecuting them. We advise against talking about these procedures over text and searching for such topics without a VPN.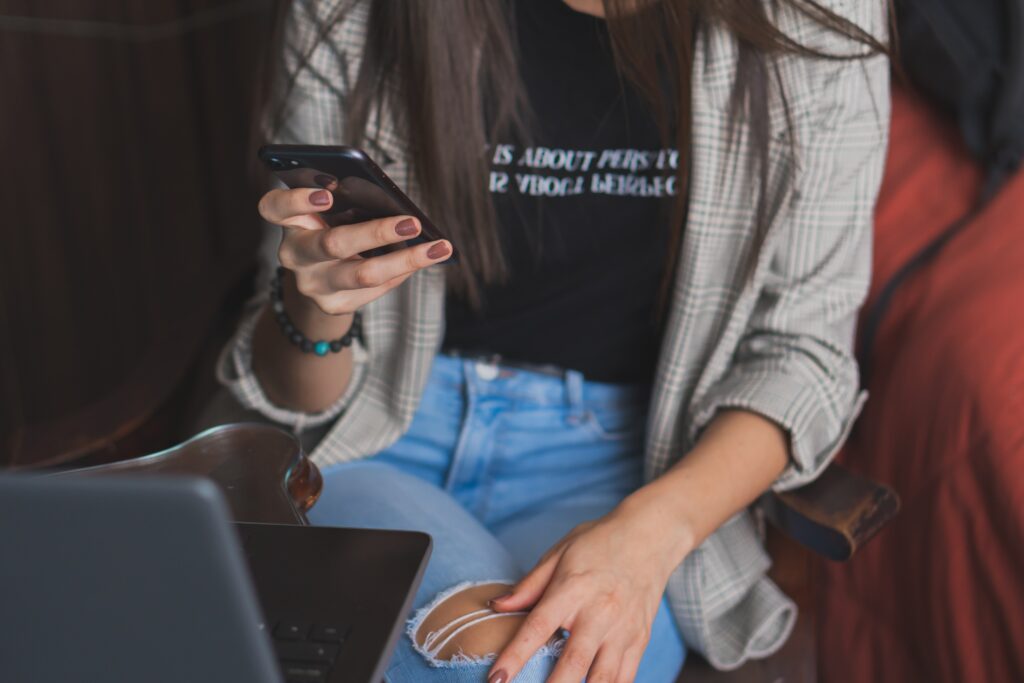 What else should women keep in mind?
Don't forget to consider these three nuances: your location, your medical information, and the VPN of your choice.
Many apps have access to location data, so if you're going to an abortion clinic, either leave your phone at home or use a VPN for the entirety of your visit, as your location is something that can be later used for investigation.
In relation to sharing medical information, we recommend that you be extremely cautious. This applies to factors like who you choose as your doctor and what data is included in your medical records. This is important, as such sources could potentially lead to suspicions and could be used against you. Besides that, if healthcare professionals believe that a crime has been committed at the institution, they are permitted to report the patient's health information.
Lastly, we recommend choosing your VPN very carefully. The stakes are high, and if your VPN provider is untrustworthy, they may sell your data or simply be bad quality.
Our part
We recognize how this decision has affected many people's lives. Having paranoid feelings about your online behavior and feeling unsecure is a real struggle.
ForestVPN believes in online freedom and privacy, so we believe it is our duty to help people to regain control of their privacy and freedom, especially in such situations. We can do our part by making people feel more calm and collected. We make sure that our app will keep your activity and data secure. Your searches, texts, and any other actions will be known solely to you thanks to our technology. Whatever you do, whatever app you use.