Perhaps you've heard that IPv6 is gradually replacing IPv4. You may also know that enabling IPv6 can be challenging, time-consuming, and expensive. There is some good news: we have a solution. In this article, we'll explain how ForestVPN provides you with free IPv6.
If you aren't aware of what IPv6 is, we'll break it down for you below.
What are IPv6 and IPv4?
Simply speaking, an IP (stands for Internet Protocol) is a numerical address given to any device that connects to the internet.
The fourth version of the mentioned protocol, IPv4, has been used for more than 35 years. The main issue is that, given the immense number of possible addresses, there is still a limited amount of possible address combinations.
Most importantly, it includes more address space, which means there are more potential combinations for everyone to use. Moreover, IPv6 makes data transfer more accessible and faster.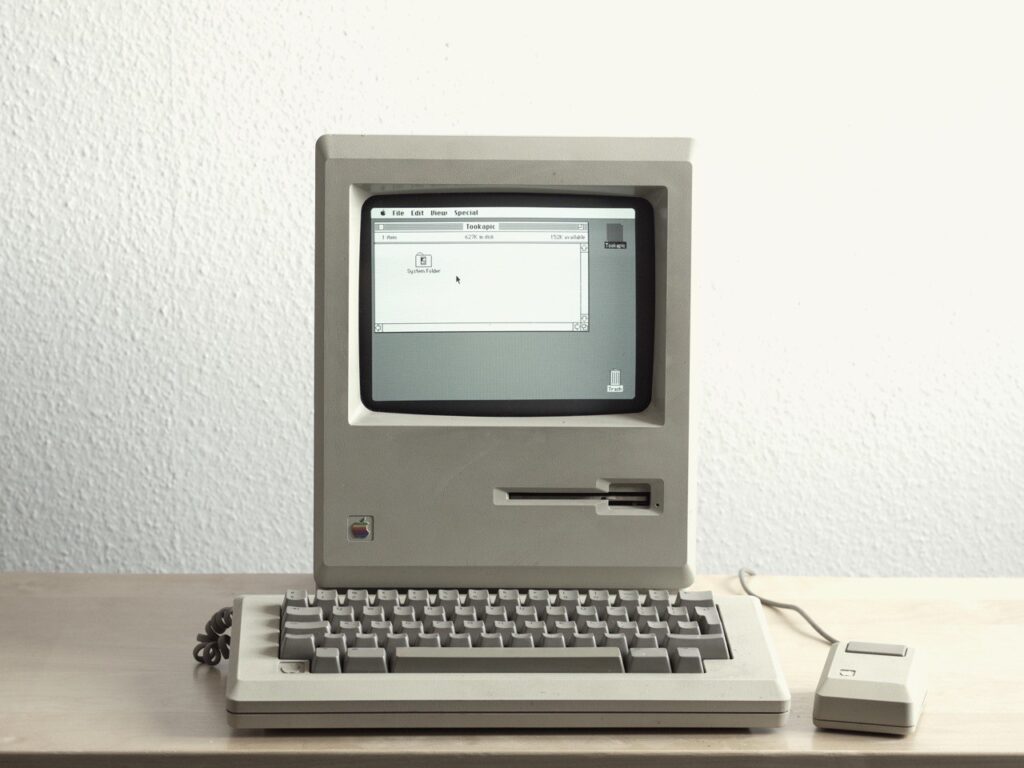 Ongoing changes
The world is gradually moving to IPv6 as IPv4 will eventually cease to exist. As of March 2022, according to Google, the adoption rate of IPv6 is approximately 34% worldwide and nearly 49% in the U.S.
This change is not mandatory or urgent, but we recommend keeping it in mind. Eventually, IPv4 will impact your user experience. Program performance will deteriorate, device communication will become more problematic, and internet speed will decrease.
Let's clarify: changing your IP does not affect your visual perception of the internet, and you won't see anything different on your computer once you switch; it only affects performance.
Why are we talking about IPv6?
First, it's an exciting topic, and we think it's cool to be aware of what's happening worldwide. Yet, that is not our main reason. As we've mentioned, replacing or upgrading your devices to IPv6 is a real pain, so we have a shortcut for you.
For Premium users
That's right! With our premium VPN service, you receive automatic IPv6. You don't have to pay extra or stress; we are sure you have other things to consider. Your subscription will have free IPv6 included.
For Data Centres
Premium users are not the only ones to receive an offer today. We have a unique offer for Data Centres, and we'd wish to get in touch with them. We offer to add them to our safelist and provide their infrastructure with access to IPv6. In exchange, centres will promote us to their clients ー a simple, fair exchange.
To conclude, IPv6 is not as intimidating as it appears. It's quite a simple topic to grasp, and if enabling it was a problem before you found us, it certainly isn't now. It's only natural for the world to continue to progress and expand in terms of technology, and changes like these are what brought us to where we are now in the first place. We can't wait to see what else the future has in store. In the meantime, we've got your back!